The City of Melville's $9.6 million Shirley Strickland Reserve Redevelopment in Ardross, designed by Donovan Payne Architects, has received the Community Facility of the Year Award for its community focus and innovation. The project aimed to create a vibrant and inclusive space that meets the diverse needs of the community. The redevelopment included upgraded sports fields, a modern community center, and outdoor fitness areas, along with inclusive play areas, landscaped gardens, and walking paths. The facility promotes community engagement, active lifestyles, and environmental sustainability, showcasing the City of Melville's commitment to enhancing residents' quality of life.
We are thrilled to see this facility thrive within the local community of Ardross!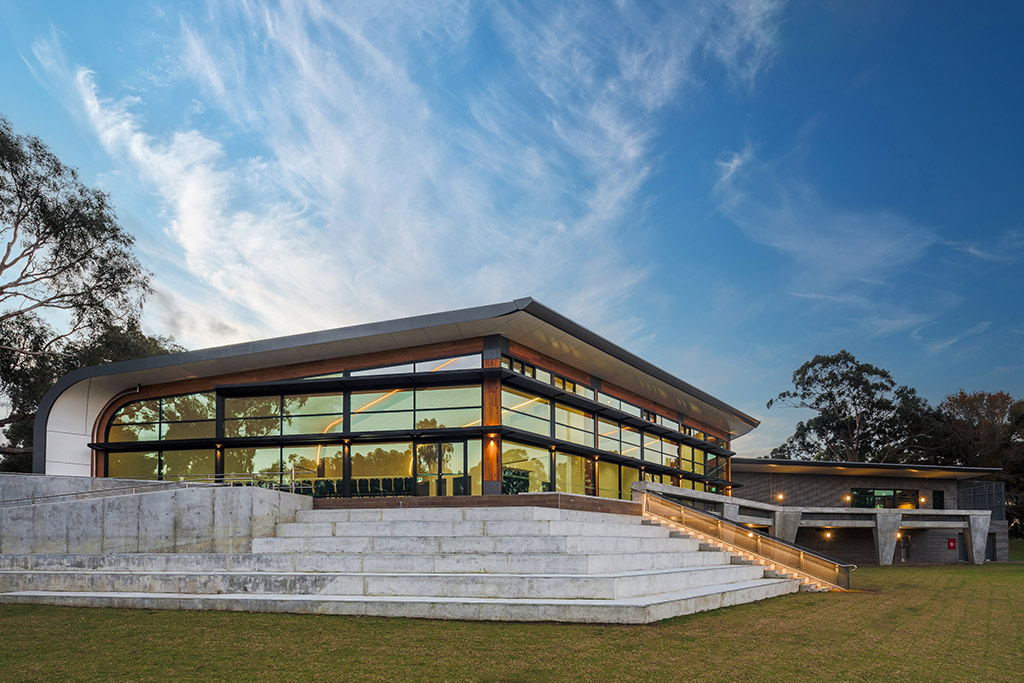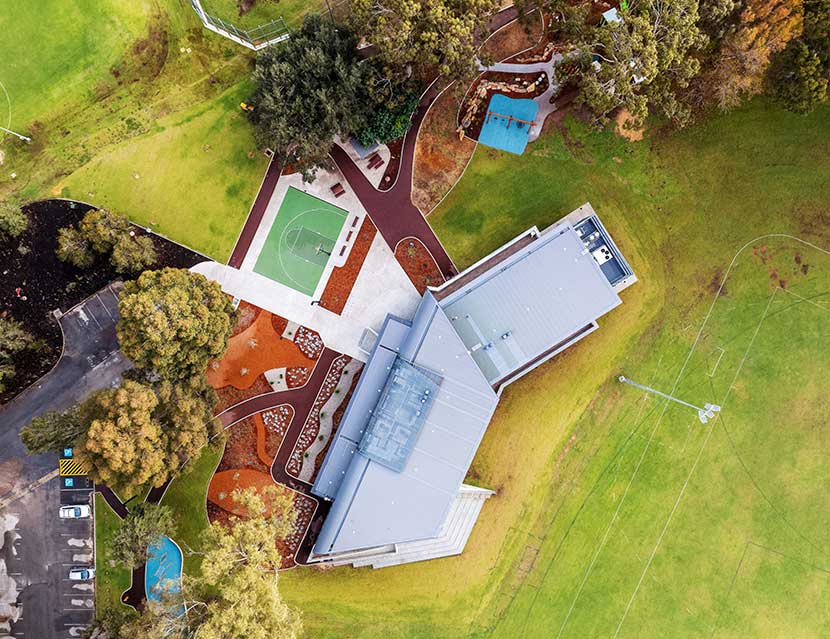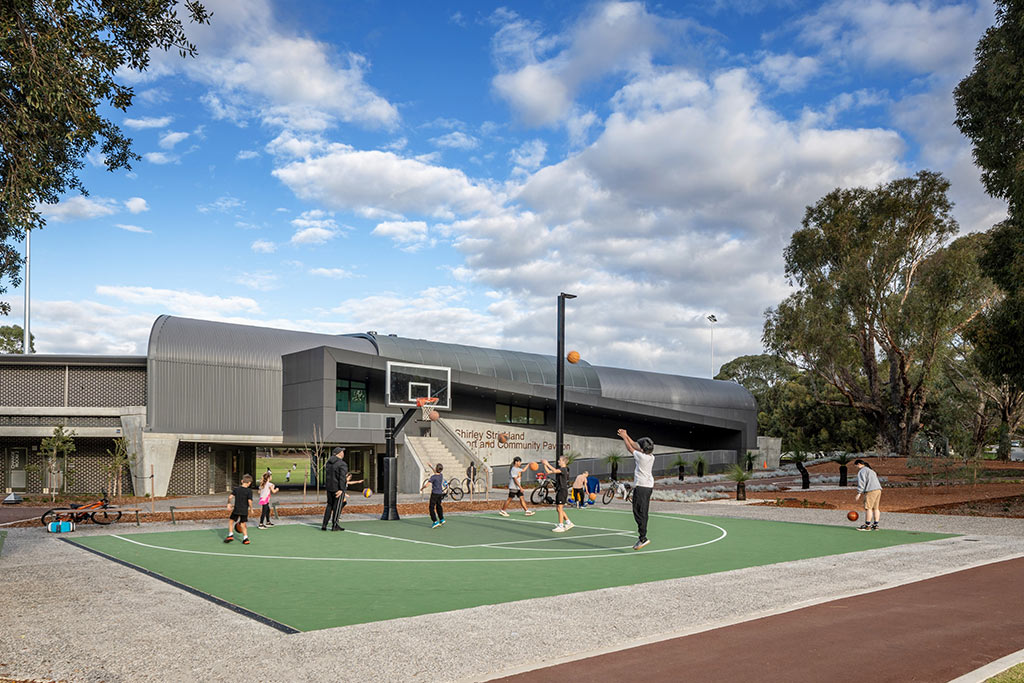 State-of-the-art sports fields offering top-notch facilities for various sporting activities.
 A modern multipurpose community center serving as a central hub for social gatherings and events.
Inclusive play areas designed to accommodate people of all abilities, promoting inclusivity and accessibility.
Serene and beautifully landscaped gardens providing tranquil spaces for relaxation and enjoyment.
Well-designed walking paths encouraging residents to connect with nature and engage in leisurely strolls.
Sustainable design elements, including energy-efficient infrastructure and environmentally friendly materials, showcasing a commitment to ecological responsibility.
Thoughtful incorporation of community feedback and needs during the design process, ensuring the space caters to the local community's diverse requirements.
Attention to detail in creating an engaging and vibrant environment that fosters a sense of community and encourages active lifestyles.
Integration of innovative technology and amenities to enhance the overall user experience and meet modern standards.
Aesthetically pleasing design that harmonizes with the surrounding natural environment, creating a visually appealing and inviting space.