To add with our professional expertise; the attribute which we endeavour most to deliver at Donovan Payne Architects, is the provision of lasting relationships, and rewarding project experiences to our clientele, stakeholders, community engagements and professional industries/ consultants.
When conducting each project, we work closely and with rigor throughout our design and delivery processes to provide the presentation and use of a remarkable built environment.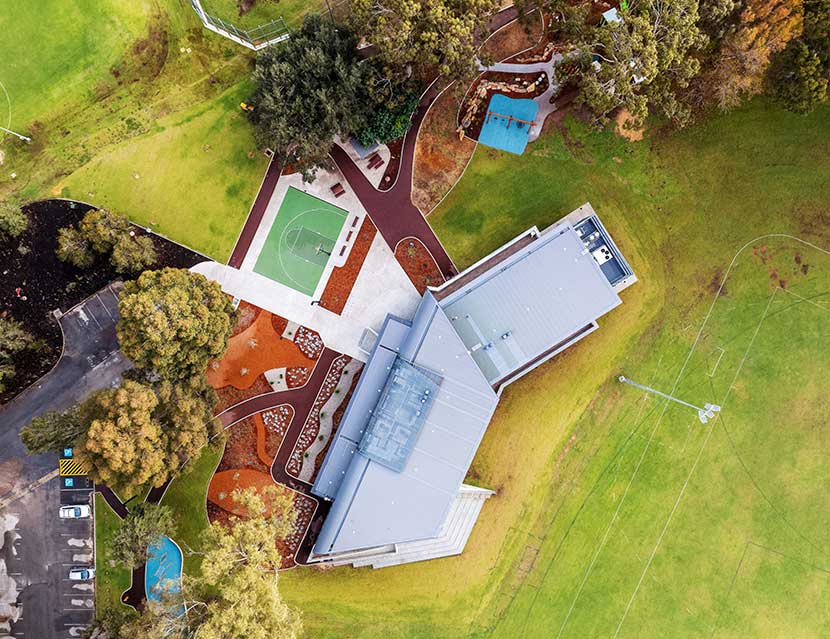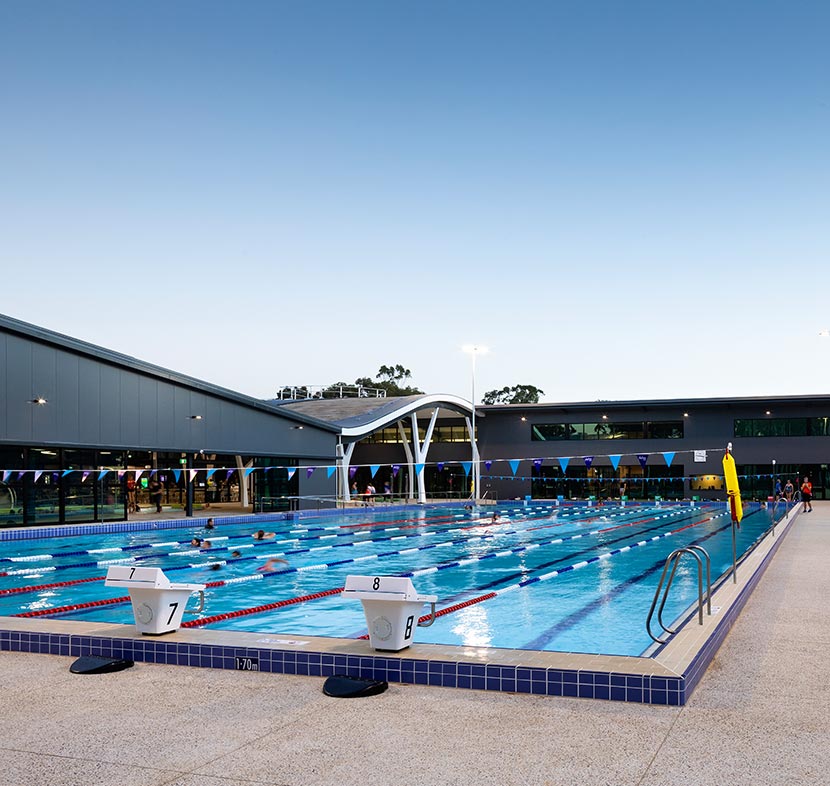 DESIGN AND MASTER PLANNING
Donovan Payne provides complete architectural consultancy services from project inception to completion.
We work closely with our clients to investigate the needs and wants, and to establish a developed design brief which, reflects and supports their project requirements.
We create masterplans and concepts to test design solutions. As well as, to explore options and possibilities; and produce design and documentation for community consultation, client consideration, design development and construction.
During this stage, we aim to navigate our clients mind and make insightful connections between their vision and the proposed space.
Following consultations with the client, we will develop a return brief, alongside conceptual drawings that offer accurate depictions of viable building design that reflects the needs and wants of the stakeholders.
After receiving the return brief, the client is given the opportunity to review and discuss alternative design solutions with the team. This is where we work diligently to engage with stakeholders and ensure the best design outcome, that suits the requirements of all users, is achieved
Once the design is finalised, our team can offer an itemised scope of works and construction quotation on request.
Upon the clients choosing, Donovan Payne will continue to support the client and their project through to built completion.
This includes the following services:
3D + CGI Graphics
Feasibility Studies
Detailed Construction Documentation
Construction Administration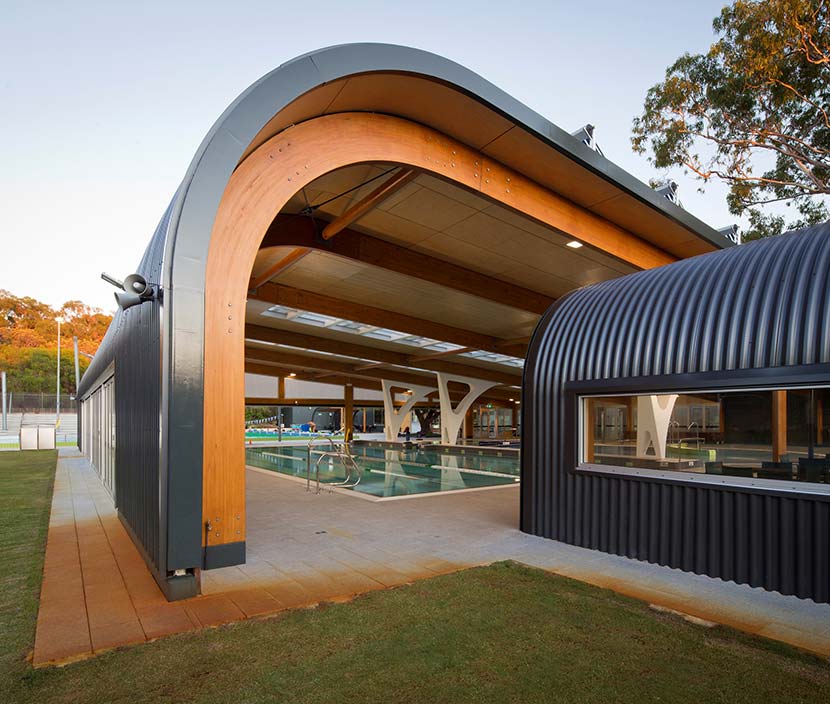 We offer a fully professional consultancy service to support all your client needs.