DONOVAN PAYNE ARCHITECTS
Let's build a sustainable community that fosters connections between the built environment, people and places.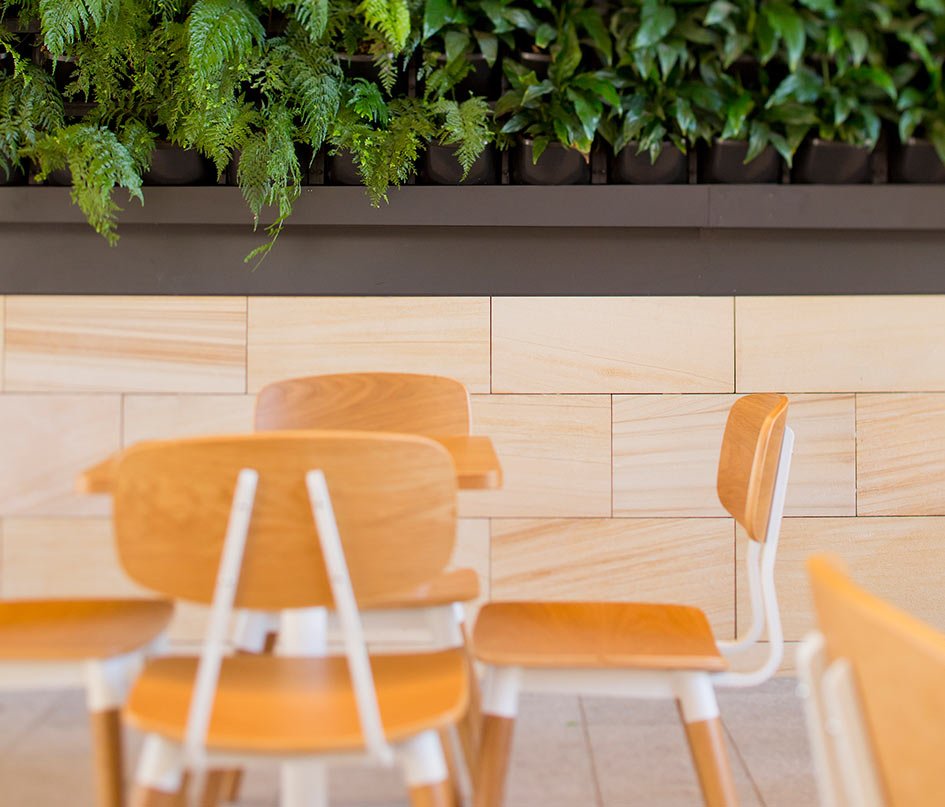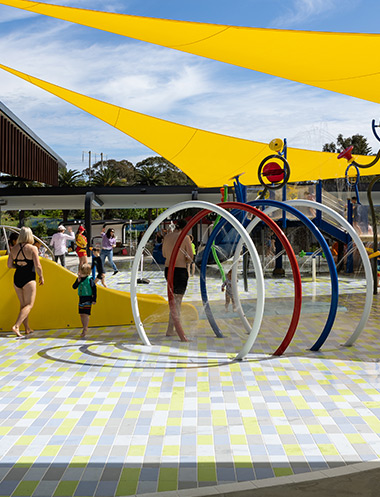 OUR PHILOSOPHY
At Donovan Payne, we address architecture as an expression of spatial, contextual, systematic, and material relationships; informed by precision, and project understanding.
We act to facilitate architectural efficiencies; and endeavour the provision of sustainable, community contributing built environments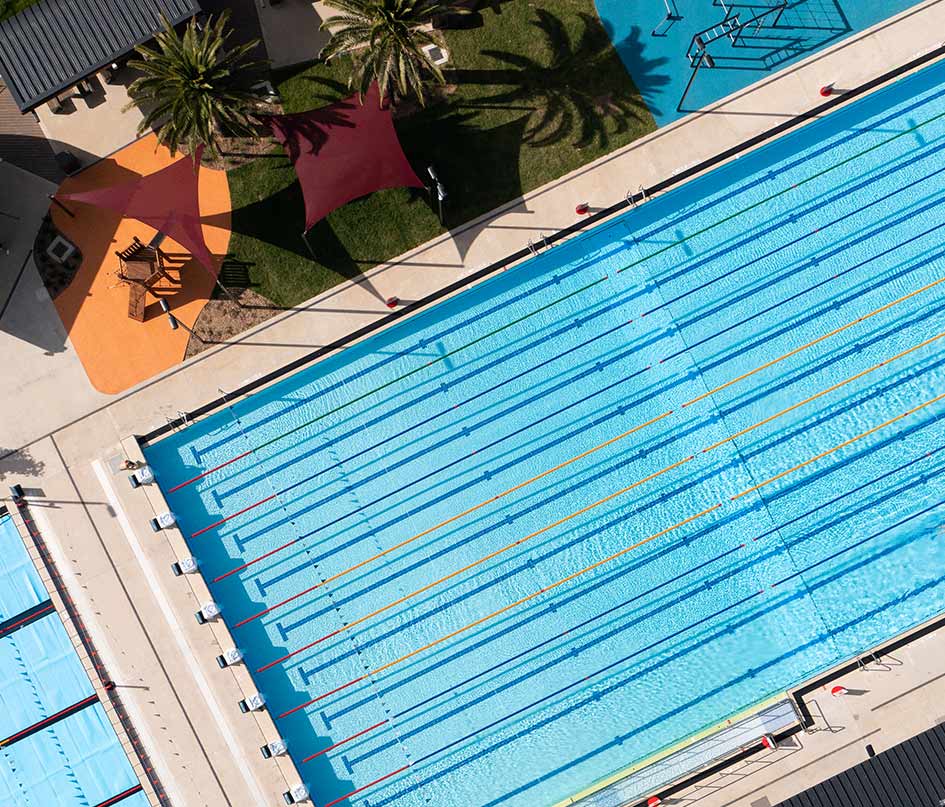 WHO WE ARE
Donovan Payne Architects is a boutique architectural firm specialising, and reputable in the delivery of community-use infrastructure.
With over 100 successfully completed projects, we know the difference that considered detail design can make to the finished project.
Our team is dedicated to providing every solution and creating marvellous architectural designs for communities to enjoy.
We offer a fully professional consultancy service to support all your client needs.